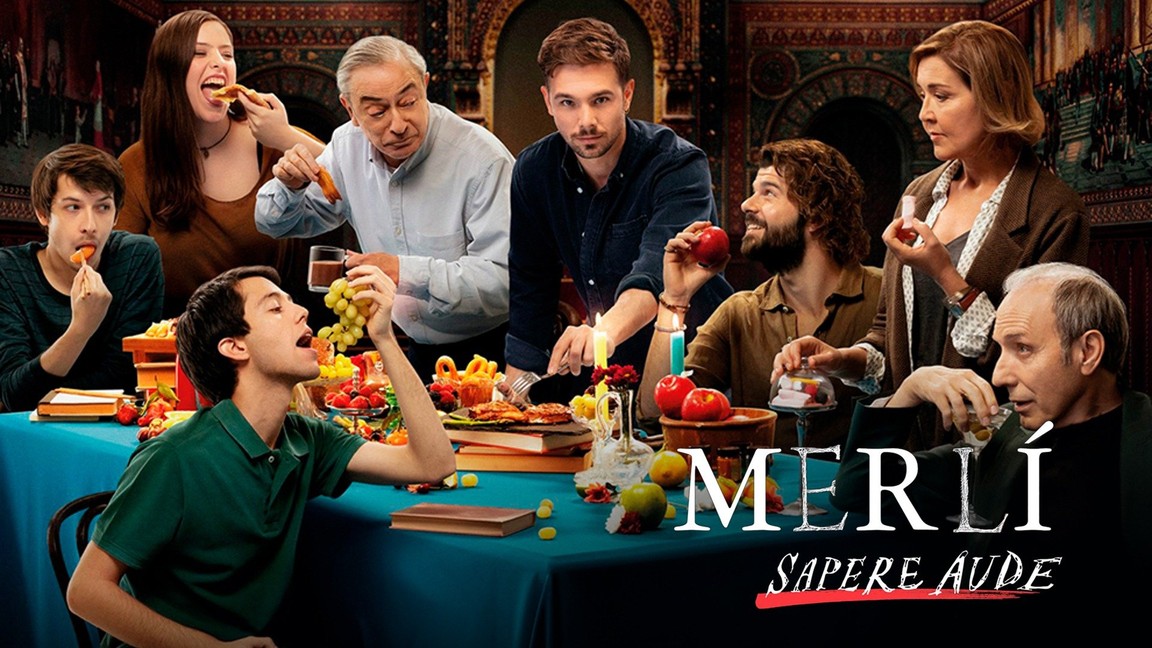 Philosophy is a boring subject, most people say.
But I'm pretty sure you'll find it interesting once you watch this series.
Having watched the first season, I was mesmerized by the dynamic life of a small circle of philosophy students here.
Seen as weirdos due to overthinking, philosophy students break all the stigmas by leading a worldly, hedonic life.
Pol Rubio (Carlos Cuevas) as the protagonist is depicted as an intelligent, good-looking, yet underprivileged young man.
At first I thought he was guy as he had Bruno (David Solans) as his boyfriend but it turned out he self-confessed as a bisexual later on. You can see Pol (left) and Bruno (right) below.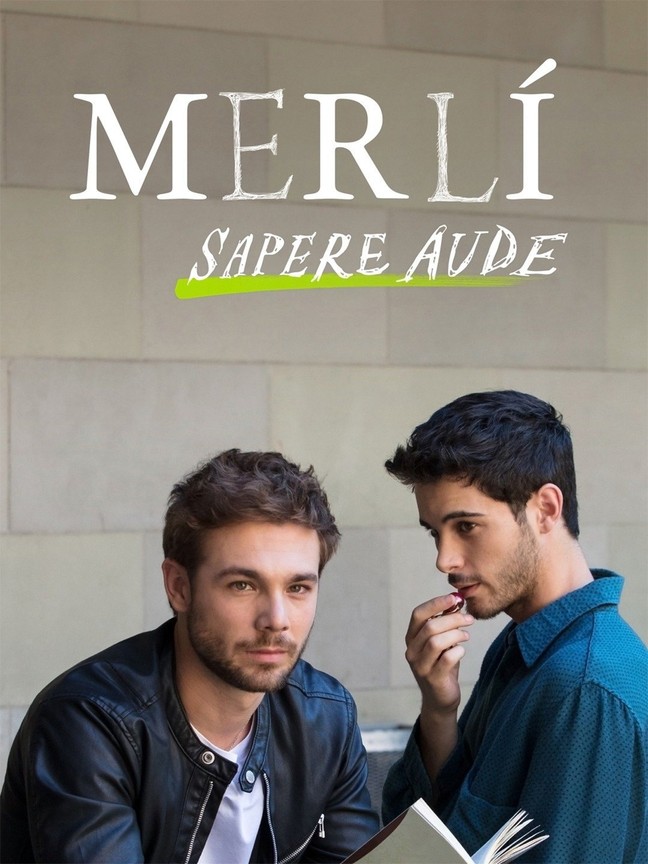 On the contrary, Biel (Pere Valriberra) is a student that is what Pol is not. He is considered second tier, less physically attractive, slender, weaker, less confident in social and academic life.
Meanwhile, there is this boy named Rai (Pablo Capuz), who is living with his mother Victoria quite unhappily after his father passed away. He is rich but feeling empty in his life. Typical..
Maria Bolaño (María Pujalte) is a favorite lecturer in the philosophy faculty. She is a great influence to Pol Rubio. Intellectually, they are attracted to each other.
Bolaño herself is a complicated character. As a single mother, she has to take care of her already adult daughter with Down Syndrome. And Laura, her daughter's name, is now building a relationship with Victor, a young man also with the same syndrome.
Bolaño struggles with her addiction to alcohol and Silvia, her former student who is now her colleague, is trying to help her recover.
The romantic relationships are quite dynamic here. They exchange sexual partners like a lot, which is not uncommon in the Western society.
What I like from the series is that they are scattered with great quotes. Uplifting enough if you're having a bad day and need a mood booster. (*/)